Photo Editing App for iOS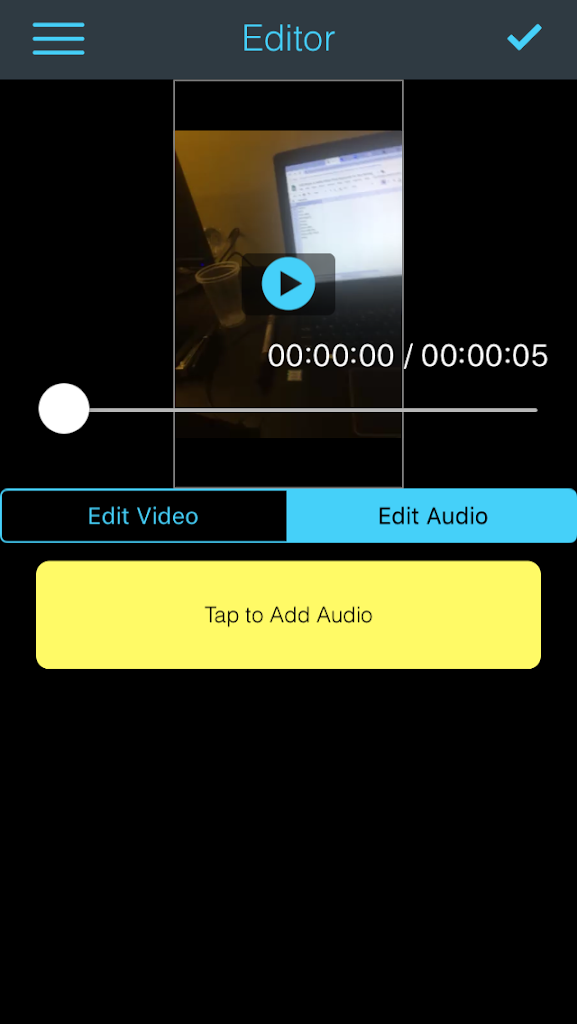 Audio Editing – Add music to video app for iPhone/iPad
In basic terms, audio editing refers to the manipulation as well as the rearrangement of audio content to ensure that they sound perfect. Often times when you record audio contents with the help of a recording app, you still hear the background noise. This makes it difficult for your target audience to get the right message. If you've been in that situation, you would know the importance of audio editing applications. You will find it interesting to know that one of these applications have been developed. Add Music to Video app happens to be that amazing platform. One of the most fascinating and unique things about this application is that it offers you the opportunity to add music to videos.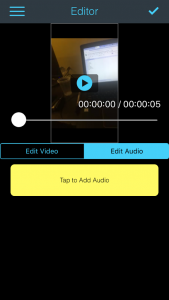 This app offers you the opportunity to trim the length of audio contents as well as letting you adjust the amplitude level of the content.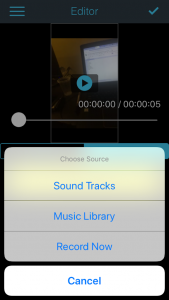 With this app, you could become a remix maker, that is you could decide to edit songs or make covers. Those aspiring to be artists will find this app very helpful as they seek to break into the industry. You could record songs with the audio recorder, have them edited to make them sound better and more appealing to the ears.
Some of the other things the Add Music app would allow you to do include but are definitely not limited to these;
This app would allow you to import and export audio files simply for the purpose of editing
The Add Music app would offer you the opportunity to edit the length of the file, the stop time, the start time, and also edit the entire file.

This would allow you to mix various sound or files together. Also, you get to choose the volume and time each of these files can be mixed together.

This app affords you the opportunity to add certain filters and advanced sound effect that would definitely make your content sound professional.
With this music app, in less than no time, you could become a music star. As an added feature, a share button has been made available. This allows you to share your edited audios to your potential listeners.