Photo Editing App for iOS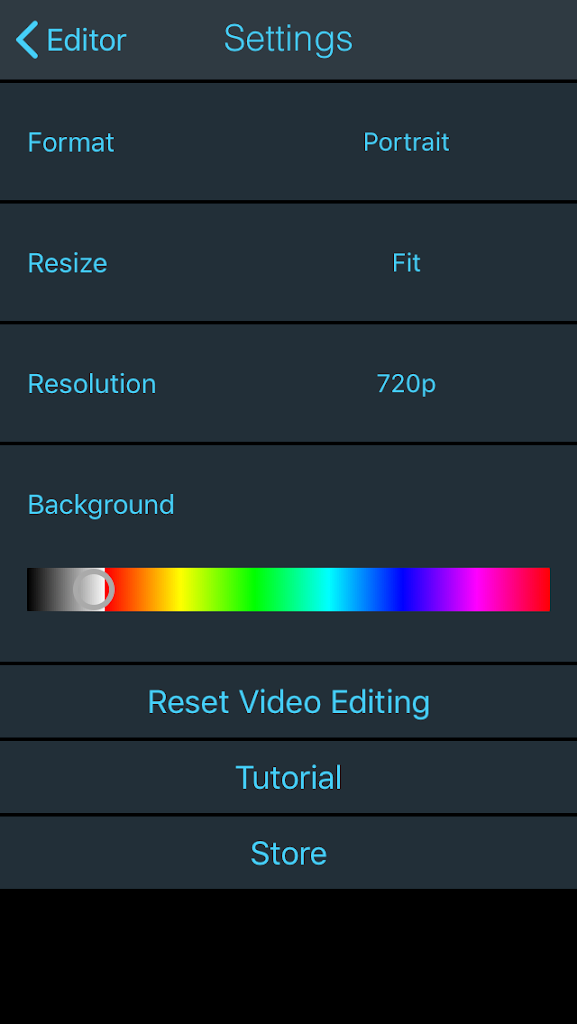 Background Color Editing – Add music to video app for iPhone/iPad
When it comes to editing videos, there is one important aspect that should never be overlooked. That is background color. For your videos to look professional, your background color would have to be well placed. Also, it should be in such a way that it matches other aspects of the video. Surprisingly, while most applications that claim to be video editors have been developed, you will find it surprising to know that most of them lack this vital skill. Although, one app has been developed to enable you wherever you are to make videos, add music to videos, edit audio, and also edit your video background color.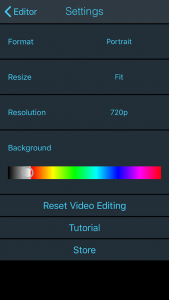 To become a professional movie maker, there's every need for you to master how to efficiently edit the background color. Although it is quite difficult to learn and practice, the Add Music app has simplified the process in such a way that those with little or no knowledge of how video editing works are able to efficiently make use of this app. The user-friendly Interface simply happens to be a unique feature of this app. Irrespective of where you plan to upload the video, this video editor when used would ensure that the end result is amazing.
These videos effects come in different colors and formats, meaning that you have to choose which one best suit the type of video editing job you are working on. With this app, you can edit your background color into something that would be appealing to the eyes of your target audience. Interestingly, this app has a YouTube downloader feature which means that you get to download some of the amazing videos uploaded on the platform.
Additionally, this app comes with an audio recorder

which offers you the opportunity to record your audio files for your videos as well as songs. Instead of switching to another app to share after you must have edited the background, this app provides a direct share link.