Photo Editing App for iOS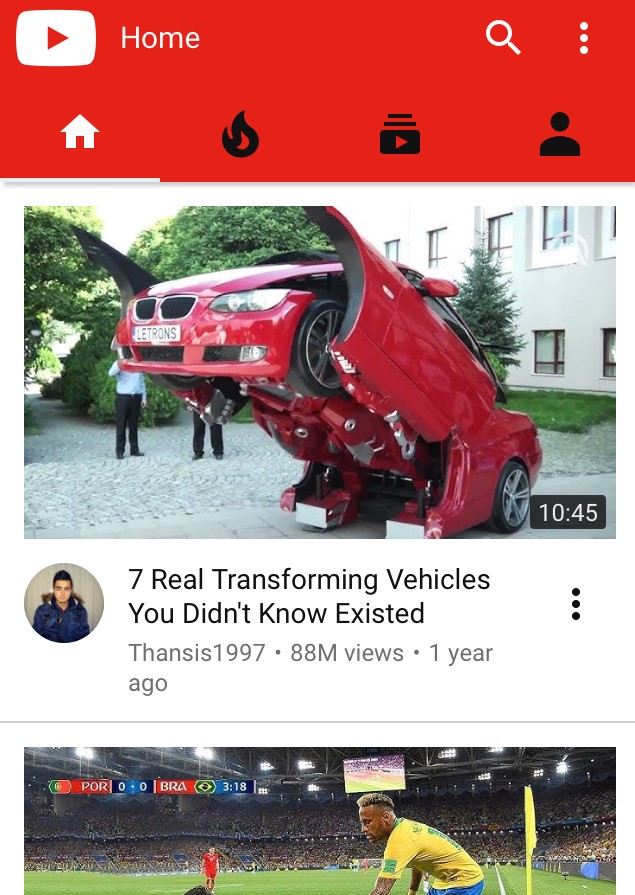 Make Youtube Videos Easily
The Add Music app is one that has been designed with tons of amazing features that would definitely help you on your way to becoming either a video maker or a music star. You will find it interesting to know that with this amazing video editor, you could make and upload videos on YouTube. While most people are ignorant of the fact, you stand a chance of making huge funds from uploading videos on the YouTube platform. Aside from the fact that this application can turn you into a professional movie maker, you could also make extra cash from the YouTube platform.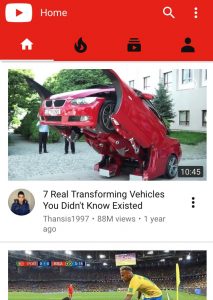 We will take a look at how this app can help you do so. First, this app affords you the opportunity to add music to videos as you would definitely be needing sound. This app has an audio recorder that would let you record and add your own audio file to the video. This would make it a whole lot easier for you to reach your target audience. Also, the direct share link would afford you the opportunity to share the edited video to your YouTube channel immediately.
Secondly, it is easy to make use of. Those with little or no knowledge of video editing can easily make use of this application to help them post videos on YouTube. One unique and amazing feature of this application is the "YouTube editor". This feature has been incorporated to enable you to edit your YouTube videos right before you upload them on your channel.
To make use of this app, you have to follow these 5 easy steps. These steps are;
You have to select the location of the video file you have made

You then have to add background music from your Apple Music app.

The app offers you a creative part where you decide where you have to trim your videos and at the same time add the music. This app also allows you to shorten the length of the video as well.
Once all these have been done, the next thing would be to save the edited video.