Photo Editing App for iOS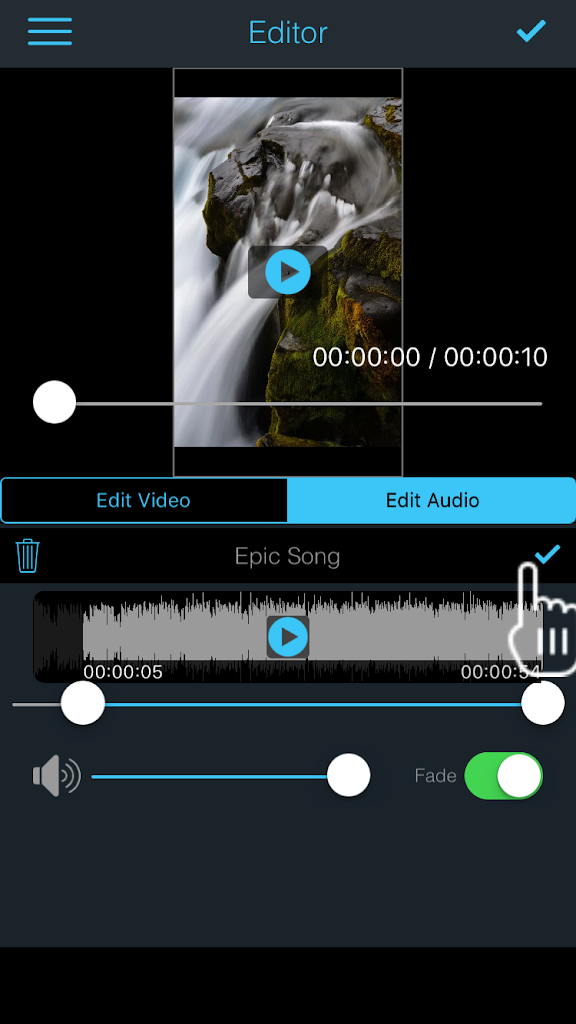 Saving And Sharing Options – Add Music to Video app for iPhone/iPad
Have you ever been in need of a video saver app? Have you created an amazing video or audio file only to find out that there is no share button? If you have ever found yourself in any of these two situations, then you would definitely agree to the fact that it is frustrating and time-consuming. To enable users to save and share files on various social media platforms, one of the leading video editor applications in the world has incorporated the save and share feature. Add Music happens to be that amazing platform.
As the name implies, this video editor and recording app offers you the opportunity to add music to videos. Also, with this app you get to save interesting videos you stumble on. Aside from that, this video editor lets you add amazing sound and video effects to your files.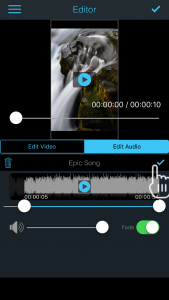 The save option that has been incorporated allows you as a user to save files on various platforms. Also, once you have saved these files, you could decide to share them with your loved ones as well. You could also decide to edit them before sharing. Whichever way, this app has the right features that would enable you to become a movie maker.
If you plan on venturing into video production, this YouTube editor and audio recorder app give you a good head start. With this app, you can make captivating videos, edit them, add any music of your choice, then share to your loved ones and fans on various social media platforms. If done consistently, you could end up becoming one of the top video makers in the country. This app gives you the freedom to save video and audio files, edit, and share them with your loved ones. Also, you could download videos from YouTube, and this is because the YouTube downloader feature has been integrated into the amazing application.
Generally, Add Music is more than a video editor with sharing and saving options; it is a tool that would set you on the path of becoming a music star, movie maker, or the next YouTube sensation. Start sharing those videos now!