Photo Editing App for iOS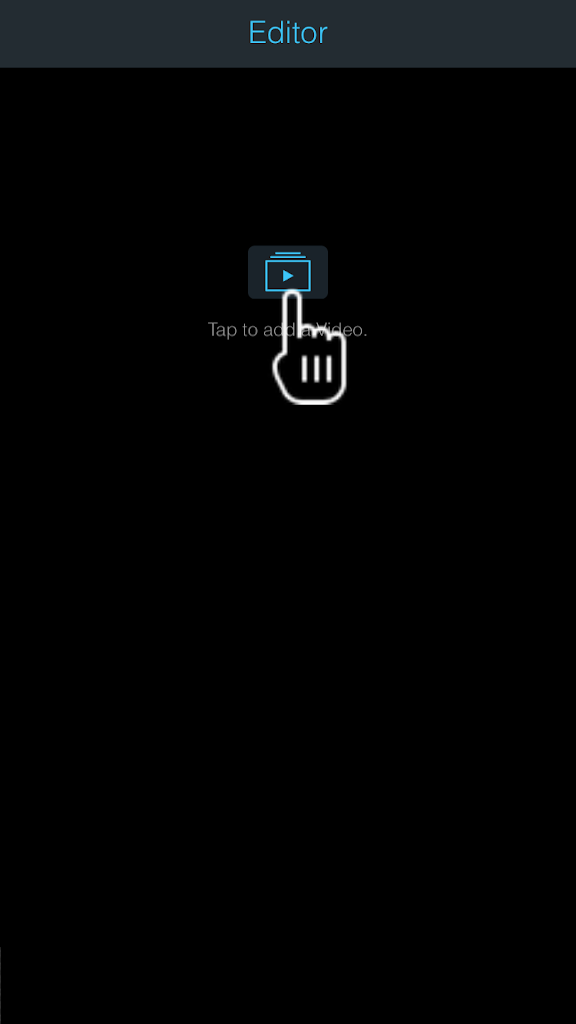 Video Editor – Add music to video app for iPhone/iPad
Video editing is simply referred to as the arrangement and manipulation of various video shots. You will find it interesting to know that those intriguing and suspense-filled movies you love were all edited to make them perfect. With the recent technological developments, most people have created tons of videos from the comfort of their homes. While there are a whole lot of applications that could turn you into a

video maker

in less than no time,

Add Music to Video app

is currently the leading one. This app as the name implies offers you the opportunity to add music to videos.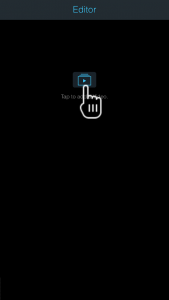 With this video editor app, you could make, rearrange, and manipulate videos until they are perfect.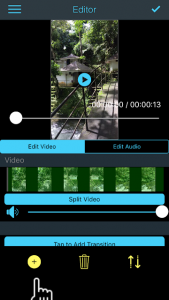 If you happen to be an aspiring music maker, video director, movie maker, or a YouTube sensation, then this application is perfect for you. As an artist, you get to record your songs (interestingly, this app comes with an audio recorder) and make videos without having to spend outrageous fees to record and edit your videos. One of the most interesting things about the Add Music app is that it is incredibly easy to make use of. With little or no knowledge of video making and production, you can conveniently make use of this app to create compelling videos. Most people who have made use of this app have attested to its user-friendly nature. As mentioned above, it is incredibly easy to make use of. This is one of the main features of this amazing YouTube editor app. Additionally, this app offers you the opportunity to trim songs on your playlist.
By simply clicking on a tab, you could configure the volume of the music you want to add to your videos. This app turns you into a video star in less than no time. To ensure that more people get to see your amazing videos, a share button has been made available. Directly from this app, you could send your edited videos to your fans and loved ones on various social media platforms. Also, you could share to YouTube, and if viewed you could make a little cash.